Henna Brows is the process of tinting the hair and skin to create a fuller looking brow using natural products.
Henna brows come in various shades, from blonde to black including copper and burgundy for warmer tones.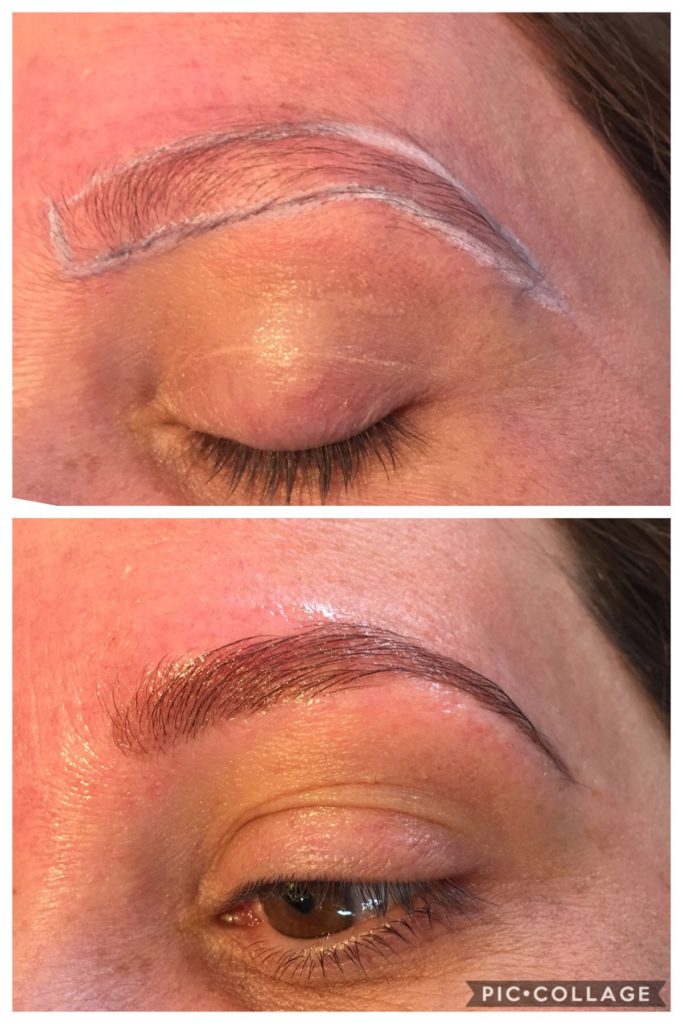 The treatment takes up to one hour, which includes cleansing the brow area, brow mapping if needed, henna application, wax and tidy and finished with a beautiful nourishing oil.
Henna lasts up to 3 weeks on the skin and up to 6 weeks on the hair, depending on your skin type. It will last longer on someone with a dryer skin in comparison to an oily complexion.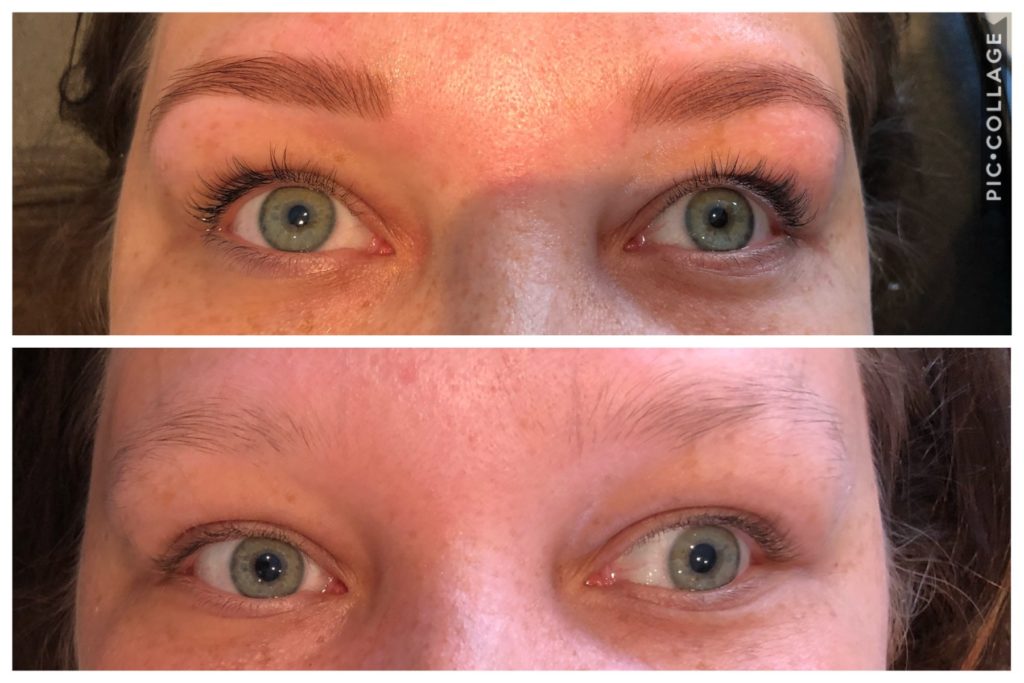 A patch test is required at least 48 hours prior to your treatment.
Click here to bookhttps://www.fresha.com/the-nail-and-tanning-studio-zb8756u4/booking?menu=true